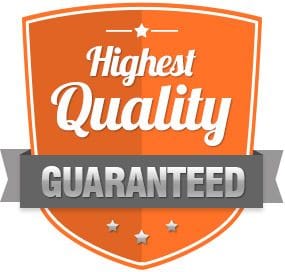 Welcome to Rayton Electrical
Rayton Electrical offers the 'One Stop Shop' solution for all your electrical, communications, maintenance, and automation needs from residential and commercial to industrial & mining camp construction.
With over 40 years' experience in the industry Rayton Electrical will get the job done without the fuss and headaches.
Located at Somerton Pk we're centrally located for your convenience and by using MM Electrical merchandising at Lonsdale as our number 1 wholesaler, you can be confident we use the best brands and products in the industry to gain a high standard of work for you.
Please do not hesitate to call us on 0408 827 005 or via our online contact us form, if you have any queries or need a quote.